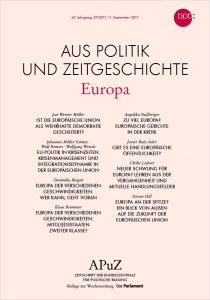 Reiners, Wulf with Johannes Müller Gómez and Wolfgang Wessels (2017): "EU-Politik in Krisenzeiten – Krisenmanagement und Integrationsdynamik in der Europäischen Union", Aus Politik und Zeitgeschichte, Vol. 61, No. 37/2017, 11 September 2017, pp. 11-17. Read here.
Turhan, Ebru (2017), "Thinking out of the Accession Box: The Potential and Limitations of Internal and External Differentiated Integration Between Turkey and the EU", CIFE Policy Paper, No. 58, 3 July 2017. Read here.
Turhan, Ebru (2017), "Mülteci Krizinin AB-Türkiye İlişkilerine Etkileri: AB'ye Üyelik Sürecinden Bir "Stratejik Ortaklığa" Doğru mu?", İstanbul Ticaret Üniversitesi Sosyal Bilimler Dergisi, Vol. 16, No. 31, pp. 647-663. Read here.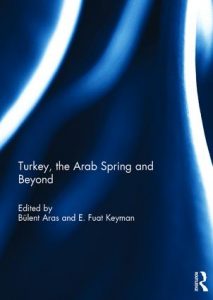 Yorulmazlar, Emirhan and Ebru Turhan (2017), "Turkish Foreign Policy towards the Arab Spring: Between Western Orientation and Regional Disorder", in Bülent Aras and Fuat Keyman (eds.), Turkey, the Arab Spring and Beyond, (New York: Routledge). Read here.
Turhan, Ebru (2016), "The Struggle for the German-Turkish Partnership: Preventing the 'Train Crash'", E-International Relations, 4 December 2016. Read here.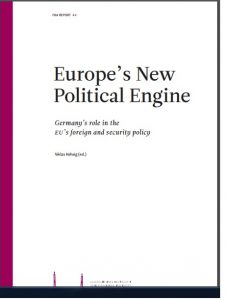 Reiners, Wulf with Can Büyükbay (2016)  Germany's Turkey Policy in Troubling Times: A Needed Partner for Europe in an Unstable Region?, in: Niklas Helwig (ed): Germany's role in Europe's foreign and security policy, FIIA Report 44 (Helsinki: The Finnish Institute of International Affairs). Read here.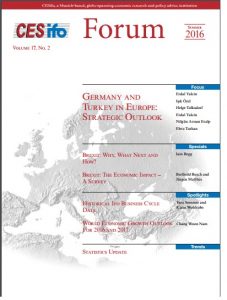 Turhan, Ebru, "Europe's Crises, Germany's Leadership and Turkey's EU Accession Process" CESifo Forum 17 (2), 25-29. Read Here.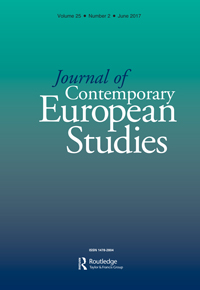 Turhan, Ebru (2016), "Turkey's EU Accession Process: Do Member States Matter?", Journal of Contemporary European Studies, November, 2016, Vol. 24, No. 4, pp. 463-477. Read here.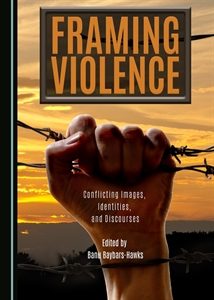 Turhan, Ebru and Çiğdem Bozdağ, "From 'Economic Consequences' to the 'Personal Impact' Frame: Representation of Turkey in the German Media", in Banu Hawks (ed.), Framing Violence: Borders, Conflicts, and Identities (Cambridge: Cambridge Scholars Press). Read here.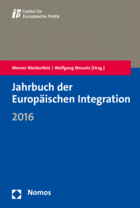 Werner Weidenfeld and Wolfgang Wessels (ed.) (2016): Europa von A bis Z, Taschenbuch der europäischen Integration. Nomos. Read Here.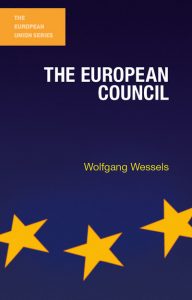 Wolfgang Wessels (2016): The European Council. Palgrave.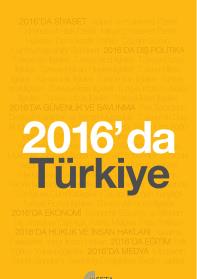 Bayraklı, Enes  et al. (2016), " 2016'da Dış Politika", in Mis, Ulutas, Yeşiltaş et al. (eds), 2016'da Türkiye, SETA , Istanbul. Read here.